About Us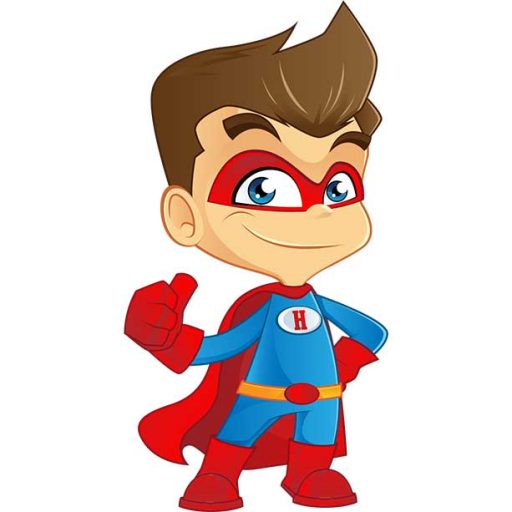 Ireland's newest and most exciting Art, Craft and Hobby website. Find anything from Fine Art Materials and Jigsaws, to Baby and Pet resources. Our aim is to become your one-stop-shop for all things Hobby!
We are 100% Irish owned and operated – with a strong desire to broaden the Eco content both in our supplies, as well as our packaging and logistics.
Our packaging is 100% paper & cardboard, and we have partnered with EcoXpress, with who's 100% Electric Vehicle fleet we aim to dispatch your goods within one day of ordering.
Click the link, have a look – we guarantee you'll find something you might not expect, as well as what you do!